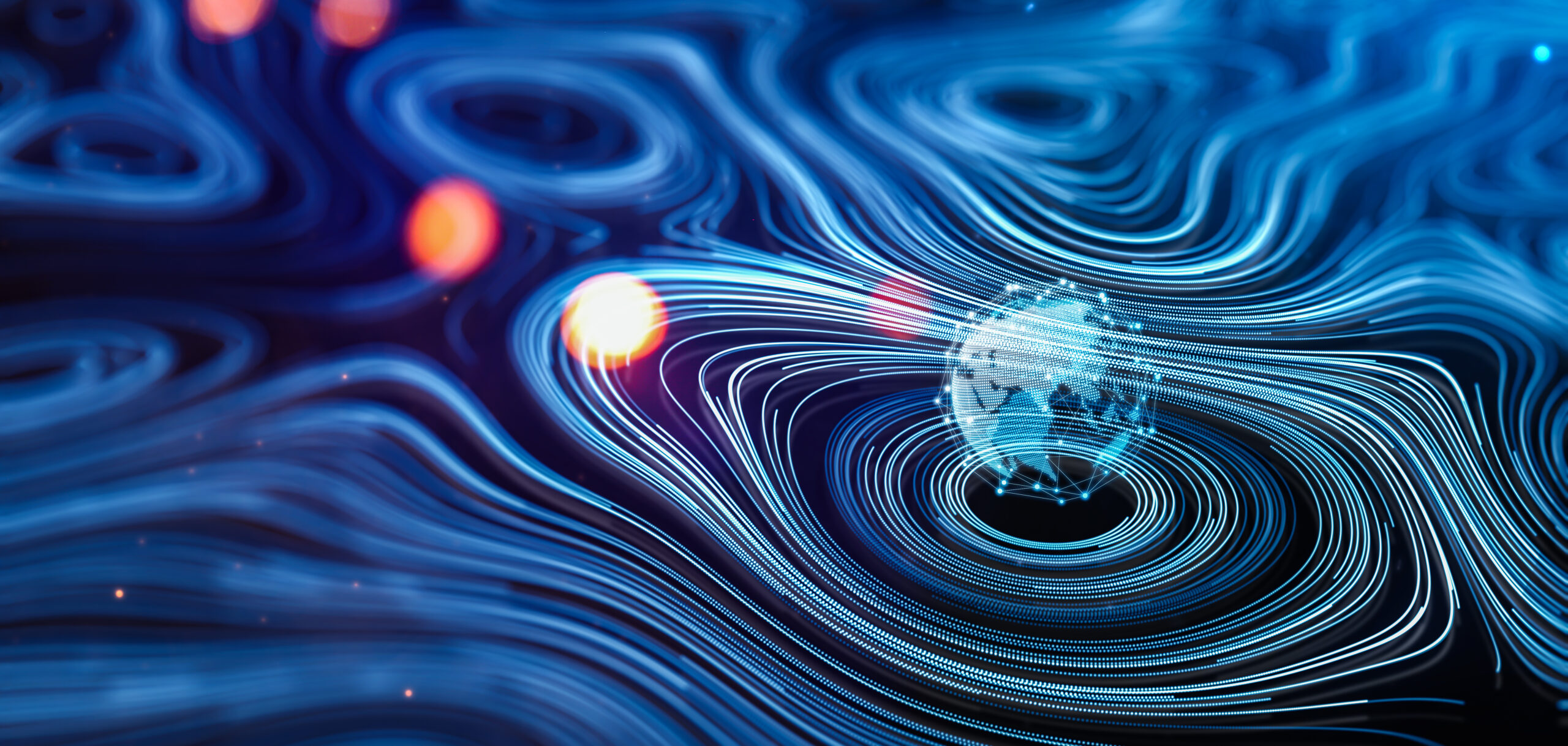 Privacy policy
Cookies on our website
Our website uses the cookies to facilitate your use of our services. A cookie is a small file of letters and numbers that we put on your computer if you agree. These cookies allow us to distinguish you from other users of the website which helps us to provide you with a good experience when you browse our website and allows us to improve our site. In some cases use of cookies is necessary for the proper functioning of the services provided by the website.
Most web browsers allow some control of most cookies through the browser settings. To find out more about cookies, including how to see what cookies have been set and how to manage and delete them, visit allaboutcookies.org.
Personal data processing on our website
In connection with the entry into force of the new Regulation on the Protection of Personal Data planned for May 25, 2018 (Regulation of the European Parliament and of the Council (EU) 2016/679 from 27 April 2016 on the protection of individuals with regard to the processing of personal data and on the free movement of such data and the repeal of Directive 95/46 / EC), pursuant to Article 24, paragraph 1 of the Act of 29 August 1997 on the Protection of Personal Data (Journal of Laws of 2016, item 922), we hereby inform that:
– The Administrator of Personal Data contained on this website is the Institute of Bioorganic Chemistry of the Polish Academy of Sciences in Poznan, address: ul. Z. Noskowskiego 12/14, 61-704 Poznan, Poland; REGON 000849327 NIP 777-00-02-062. IBCH PAS collects data for the implementation of statutory tasks.
– As a user of this website, you have the right to access your personal data, the right to correct them and the right to control personal data processed in accordance with art. 32-35 of the Act of August 29, 1997 on the Protection of Personal Data. More information can be obtained at: info@lab.dariah.pl