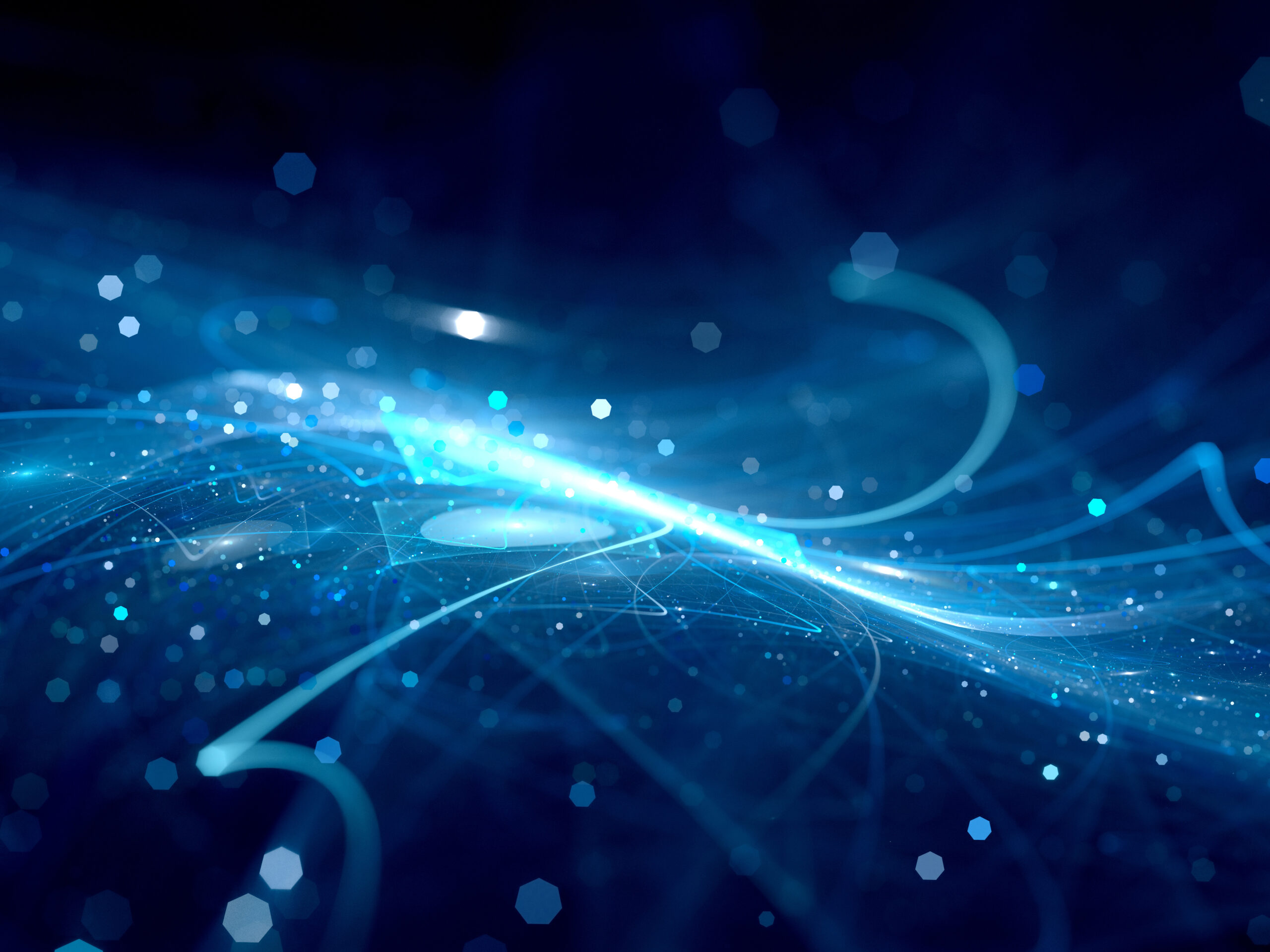 Dariah.lab Laboratories
Dariah.lab consists of five distributed laboratories.
The laboratories are dedicated to different groups of functionalities related to subsequent stages of data processing, from acquisition of digital content, through their enrichment, consolidation and relationship detection, analysis and interpretation, to advanced visualization. Additionally, mobile research stations in the Source Laboratory implement selected functionality for operation in the field.
Source Laboratory
The laboratory is equipped to acquire high quality digital representations of a variety of physical objects, landscapes, archaeological data, and cultural heritage content. The equipment includes GPR, 3D scanners, spectrometers, magnetometers, various types of cameras, photographic equipment, document scanners, and sound recording equipment.
Storage and delivery of acquired data is provided by an ICT infrastructure that includes unambiguous data identification services, streaming data delivery services, and automated delivery services for reliable repositories.
Data acquisition and its initial analysis can also be carried out in the field thanks to mobile research stations equipped, among others, with specialized 3D laser scanners integrated with drones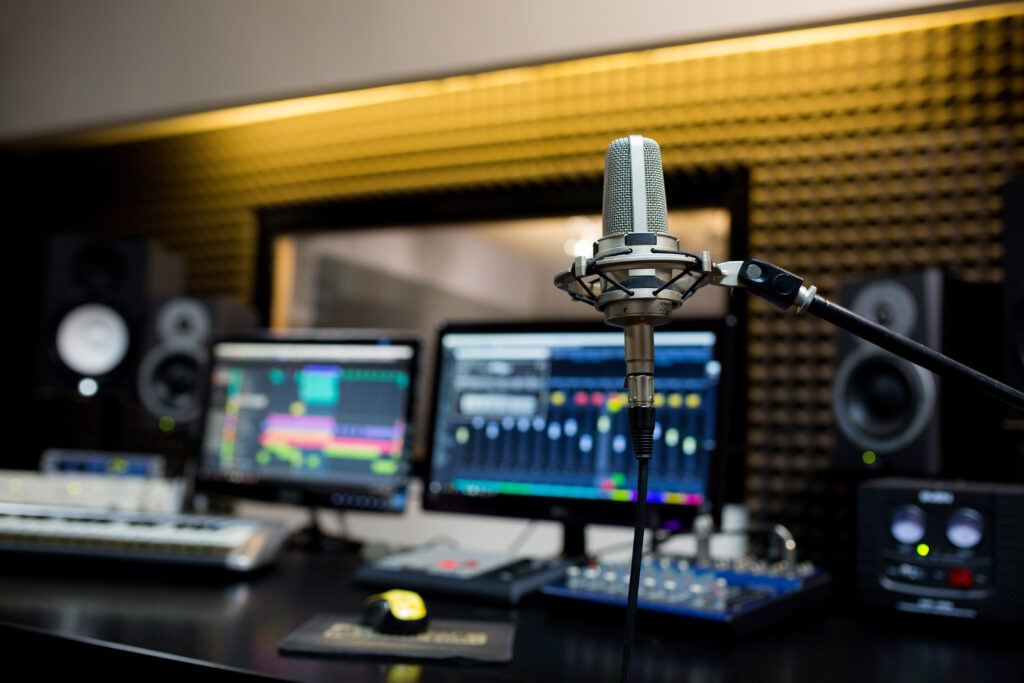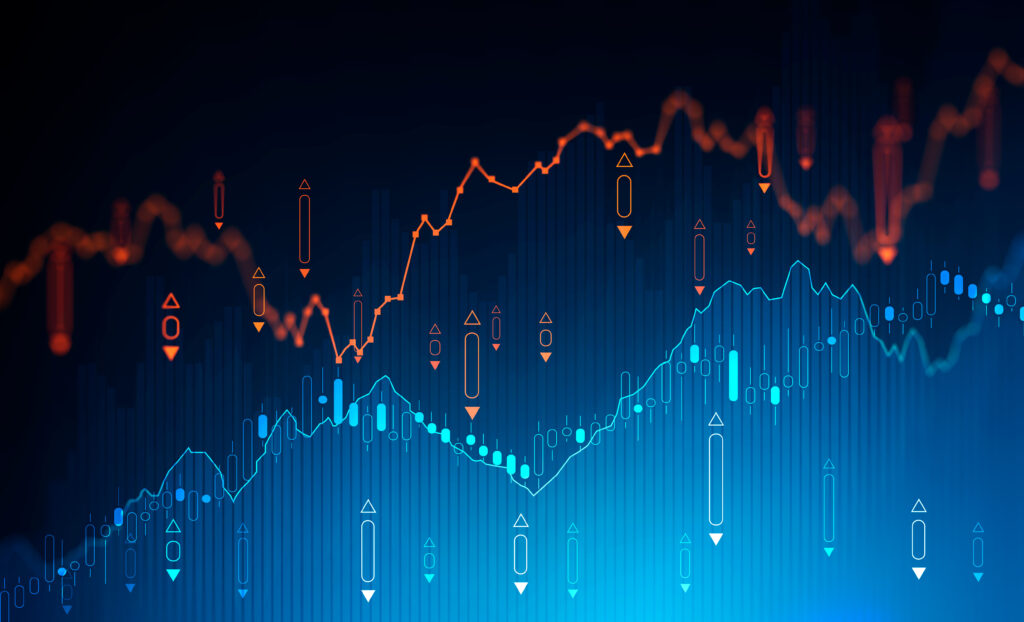 Automated Enrichment Laboratory
The laboratory offers services for processing source content in order to obtain representation that enables automatic analysis and to enrich metadata. It is equipped with tools for retrieving textual content of documents, transcription of audio materials, and symbolic notation of musical content.
Content metadata is enriched in the process of automatic analysis and manual annotation of source materials, including annotation of emotive phrases, linguistic tagging, text dating, semantic annotation of concepts in 2D images, or extraction of sound descriptors enabling analysis of its timbre.
Supervised Semantic Discovery Laboratory
The laboratory offers mechanisms to consolidate data acquired in the Source Laboratory and metadata acquired in the Automatic Enrichment Laboratory, using normalization, standardization, and semantic unification methods to eliminate problems associated with non-standard data formats, lack of uniform descriptions in metadata, or spatio-temporal dimension of content.
The use of existing Linked Data techniques, online thesauri and vocabularies, and related ontologies allows for automatic binding of available data and discovery of new relationships, thus building a knowledge base for flexible information exploration.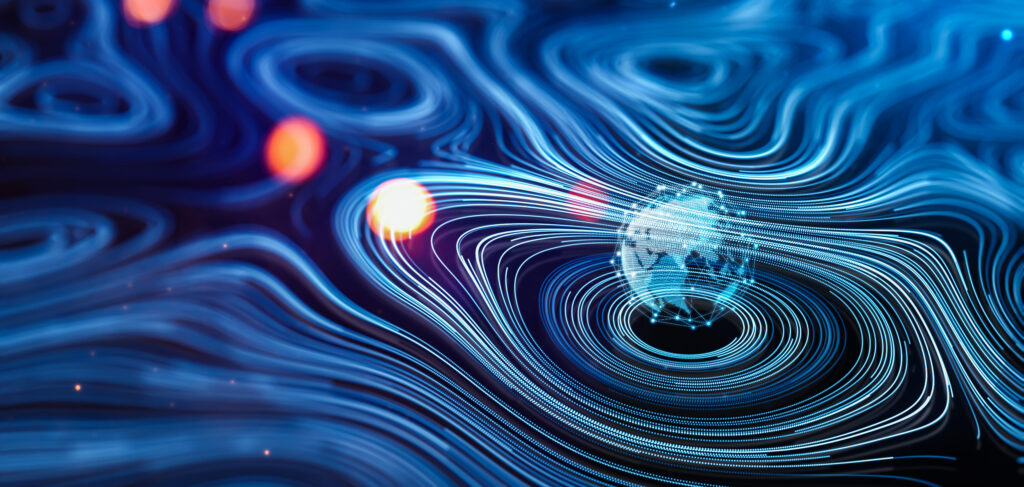 Intelligent Analysis and Interpretation Laboratory
The laboratory is equipped with tools and services for further processing of semantically related information resources in terms of multi-criteria data analysis, detailed data interpretation, and an ongoing interaction with data.
Interactive data interpretation and analysis services offers a core set of data processing, analysis, and modeling algorithms dedicated to the arts and humanities (cf. Jupyter notebooks for digital humanities).
Advanced Visualization Laboratory
Source data, its metadata, semantic relationship, as well as analysis and interpretation results require appropriate visualization mechanisms. The infrastructure and services based on advanced visualization systems offered within the Laboratory serve this purpose.
The basis are large format high-resolution HDR visualization systems providing accurate representation of details and colors of objects, modular 2D and 3D visualization systems and spatio-temporal visualization services. The laboratory is also equipped with infrastructure for physical visualization of data acquired as part of the activities of other laboratories.