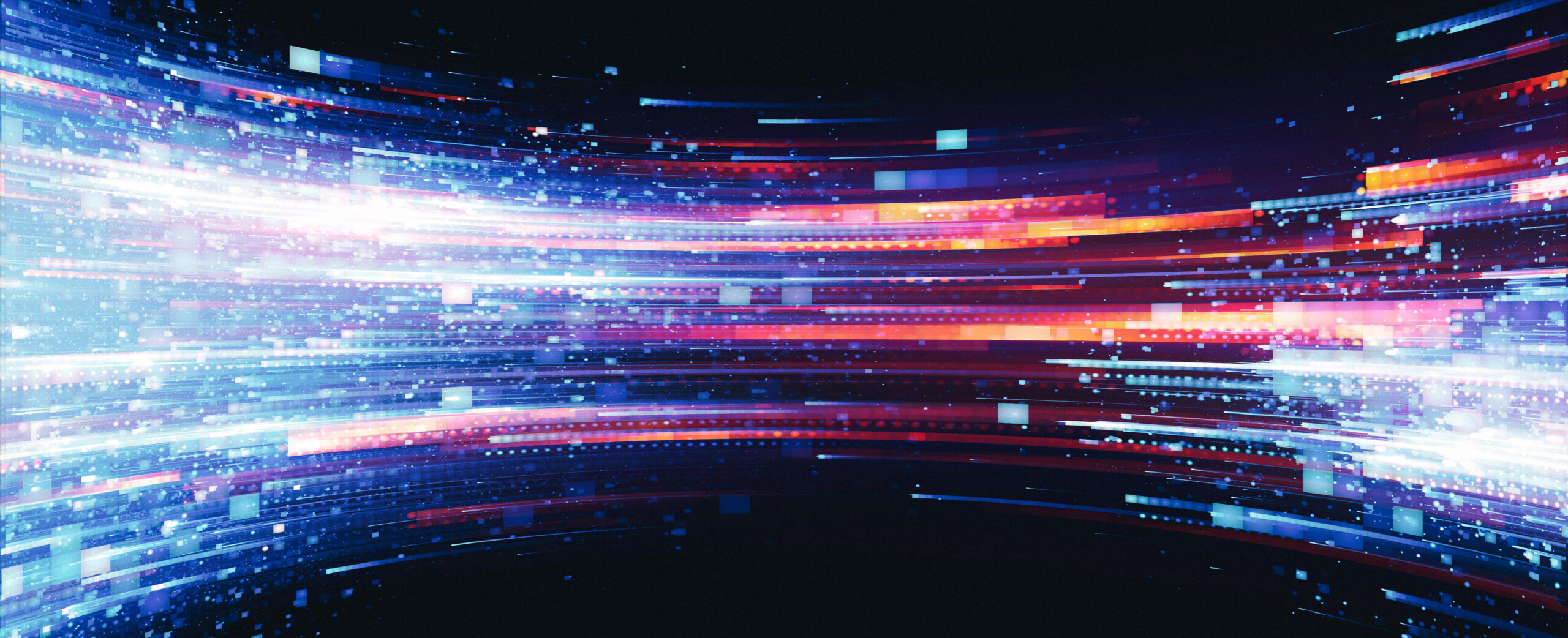 About infrastructure
Dariah.lab is a research infrastructure for digital arts and humanities. It enables acquisition, storage and integration of research data, diverse in form, content and provenance, as well as processing, visualization and sharing of digital resources.
The infrastructure enables extensive research, in particular in three key areas identified through the analysis of the DARIAH-PL working groups experience:
geoarchaeology covering broadly understood non-invasive analysis and documentation of soil, landscape, and monuments,
cultural data covering broadly understood interdisciplinary research on culture and phenomena occurring in it,
musicology covering research on music as an acoustic, cultural, historical and social phenomenon and its perception.
What Dariah.lab offers
A network of distributed laboratories that make up Dariah.lab is equipped with state-of-the-art tools and resources to perform interdisciplinary research requiring the use of diverse materials including:
hardware resources for acquiring and processing digital data (digital representations of physical objects), including mobile stations for use in the field,
software services and modules for data processing and analysis, e.g. generation of a machine interpretable representation of the source material, e.g. retrieval of the contents of an old print from a previously obtained scan of the object,
corpora/datasets with tools for their exploitation.
Who can use Dariah.lab
Dariah.lab is designed for public entities conducting research (e.g., universities, research institutes), entities that can use the infrastructure and data to fulfill their mission (e.g., public and private arts and culture institutions, as well as NGOs disseminating cultural data), and for businesses (e.g., for R&D work in history modeling or its use in education).
Information about Dariah.lab use policies is presented in the "Polices" tab.