Project objectives
The purpose of building the Dariah.Lab research infrastructure is to expand the scope of research in the humanities and arts in Poland, both in the purely scientific context, as well as in the area of economic applications.
The infrastructure makes it possible to work with multimedia content including textual, musical, visual and spatial resources (e.g. monuments). Access to these resources is possible in the form of individual objects, sets or collections (e.g. multimodal data) and semantic networks of these objects. As a result, the implementation of interdisciplinary research that requires the use of a variety of materials is much easier and also more strongly linked to business entities.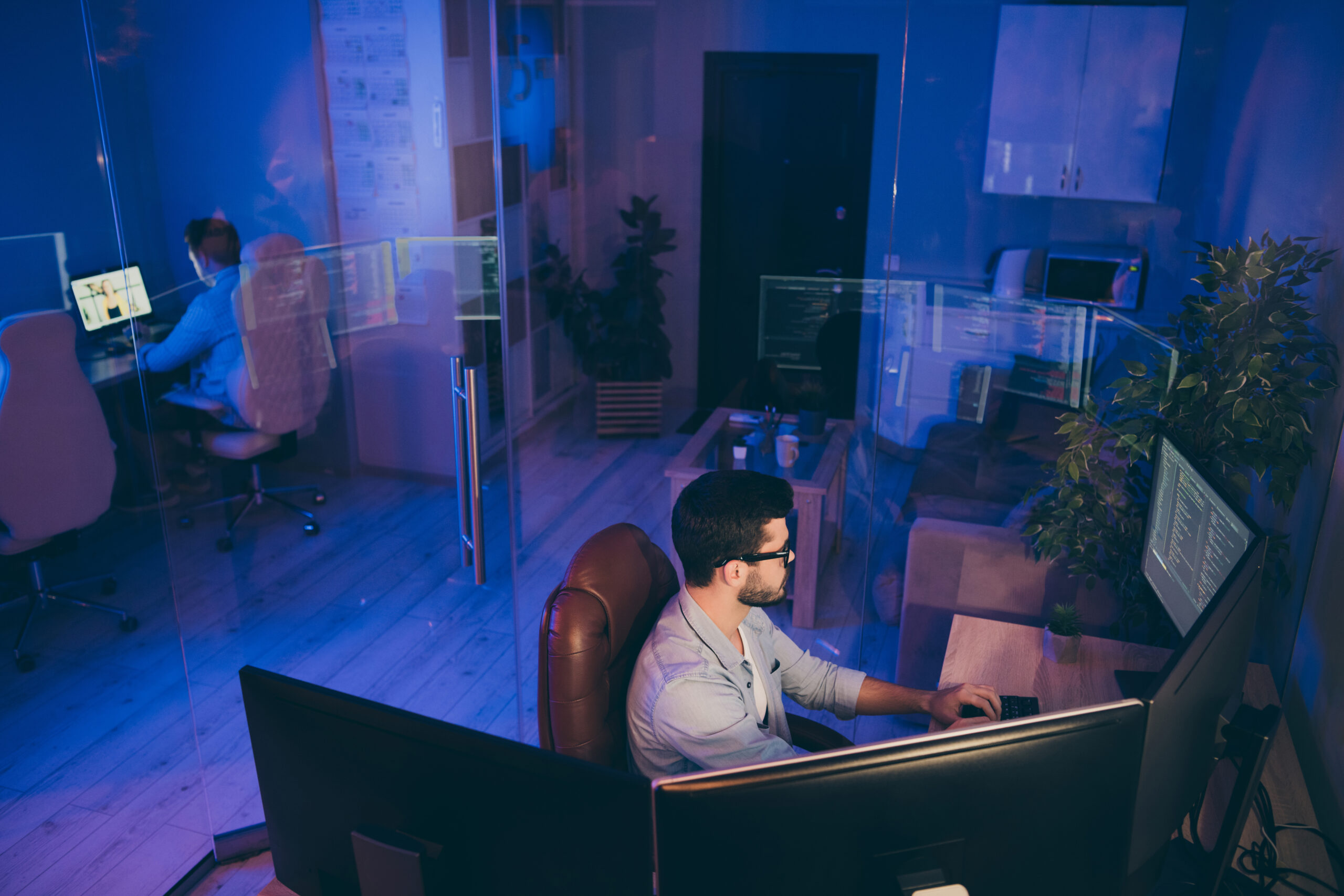 Research potential
Enhancing the research potential of Polish scientific institutions in the arts and humanities area by ensuring the integrity of digital cultural resources and providing research tools for retrodigitization, creation, merging, processing, visualization and publication of diverse research data on Polish culture. Linking many sources in one system allows one to reconstruct an integrated, transdisciplinary picture of living national culture, understood as a multidimensional environment (milieu) of life of individuals and social groups, as well as functioning social institutions, in which dynamic processes take place.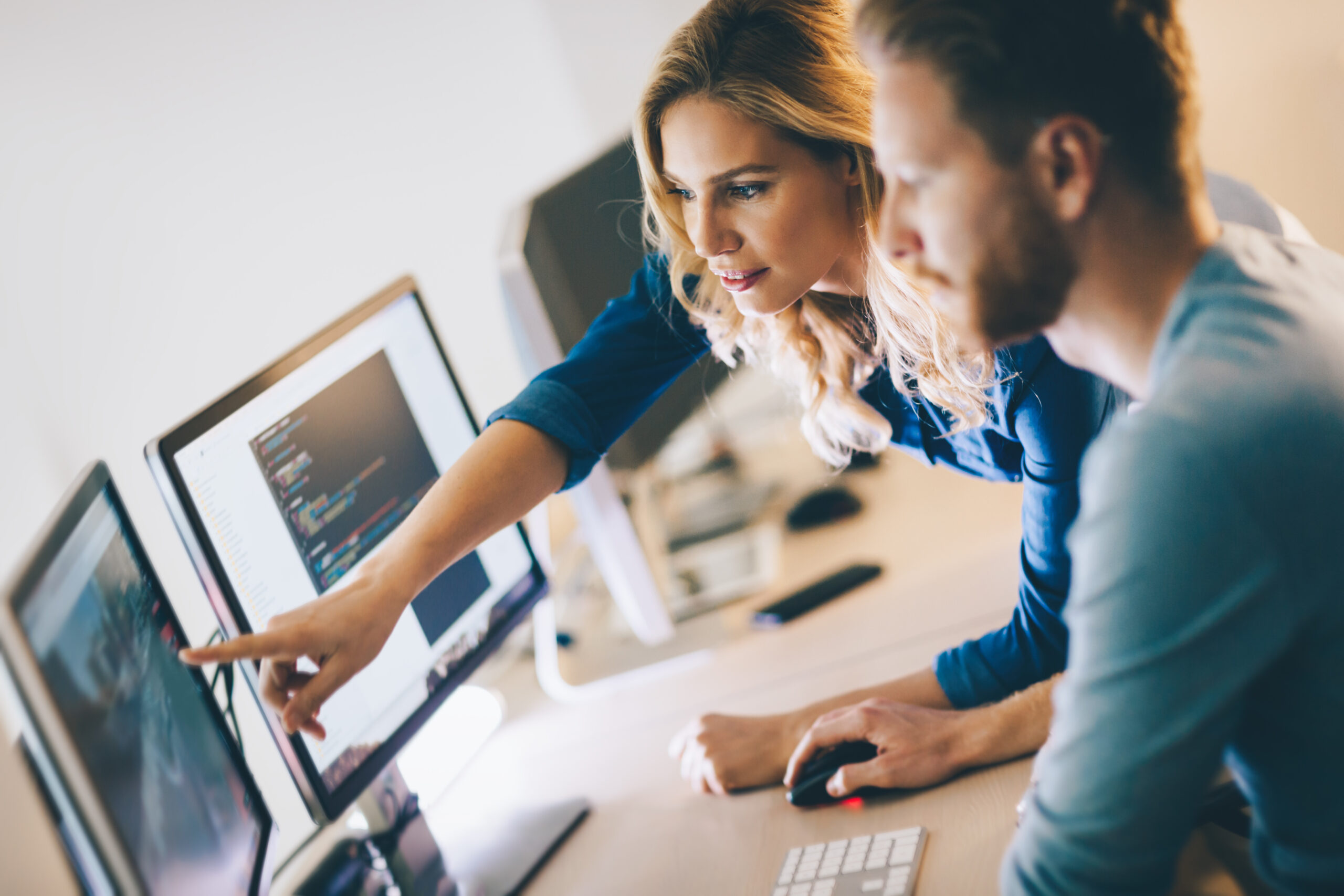 Education
Supporting education in its broadest sense by introducing new forms and methods of education. Dariah.lab makes it possible to create a rich, multidimensional, interdisciplinary set of research data collected in specialized, thematic and field publications in the form of dictionaries (biographical, bibliographical, linguistic), bibliographies, lexicons, encyclopedias, directories, almanacs or catalogs, and in the form of metadata of cultural resources (categories, tags, cultural objects, films, etc.). This allows for data mining and synthesis.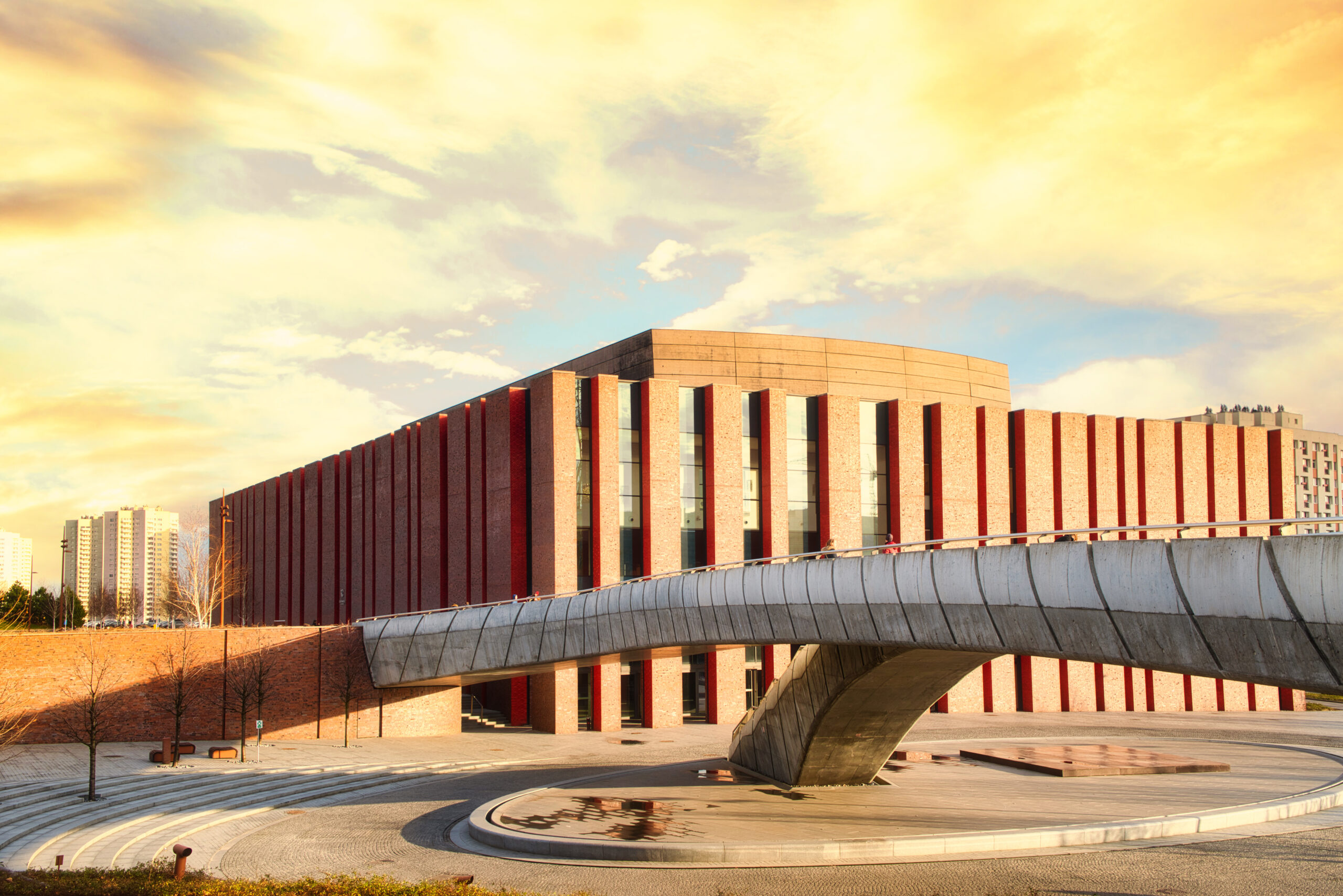 Polish cultural heritage
Preservation of the Polish cultural heritage, both tangible and intangible elements. Tangible elements include documents, monuments, objects of natural environment (e.g. caves), costumes, etc. Intangible elements include culture, dance, music, and language. Dariah.lab enables acquisition of digital representations of objects, data and cultural information, as well as production of new data, acquisition of textual information, automated retro-conversion of existing data, use of high-quality audiovisual infrastructure (4K/8K, 3D, VR/360°, surround sound) for the recording and transmission of intangible elements.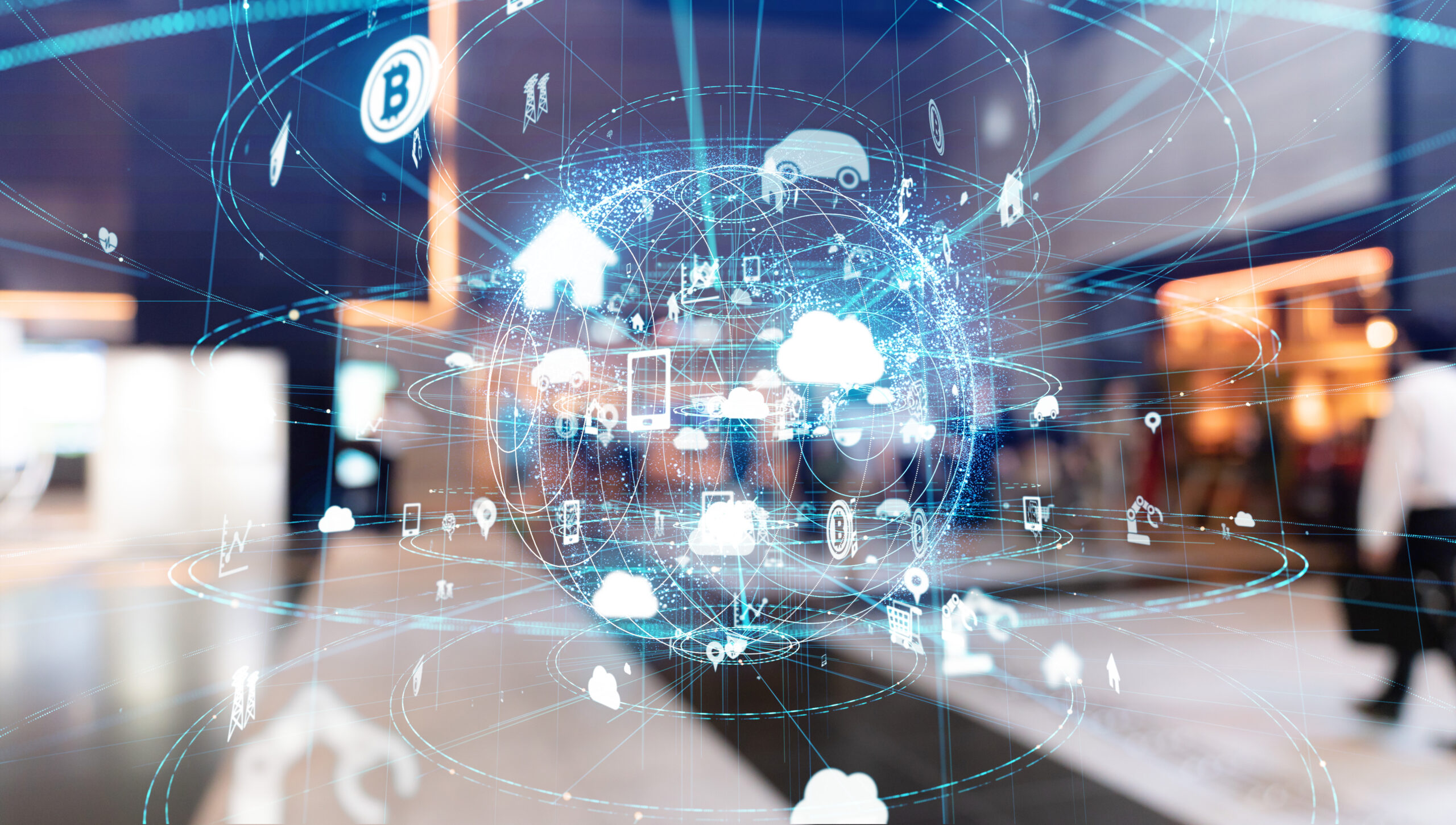 Economic development
Intensification of economic development by providing Polish companies with access to state-of-the-art apparatus and tools, enabling the extraction of cultural heritage data to improve educational, tourist or entertainment products and offers. Dariah.lab creates new possibilities of analyzing and interpreting events, trends, traditions, and concepts that have emerged over the years in Polish, European, and international culture, allowing for an understanding of social and cultural differences in national and international contexts.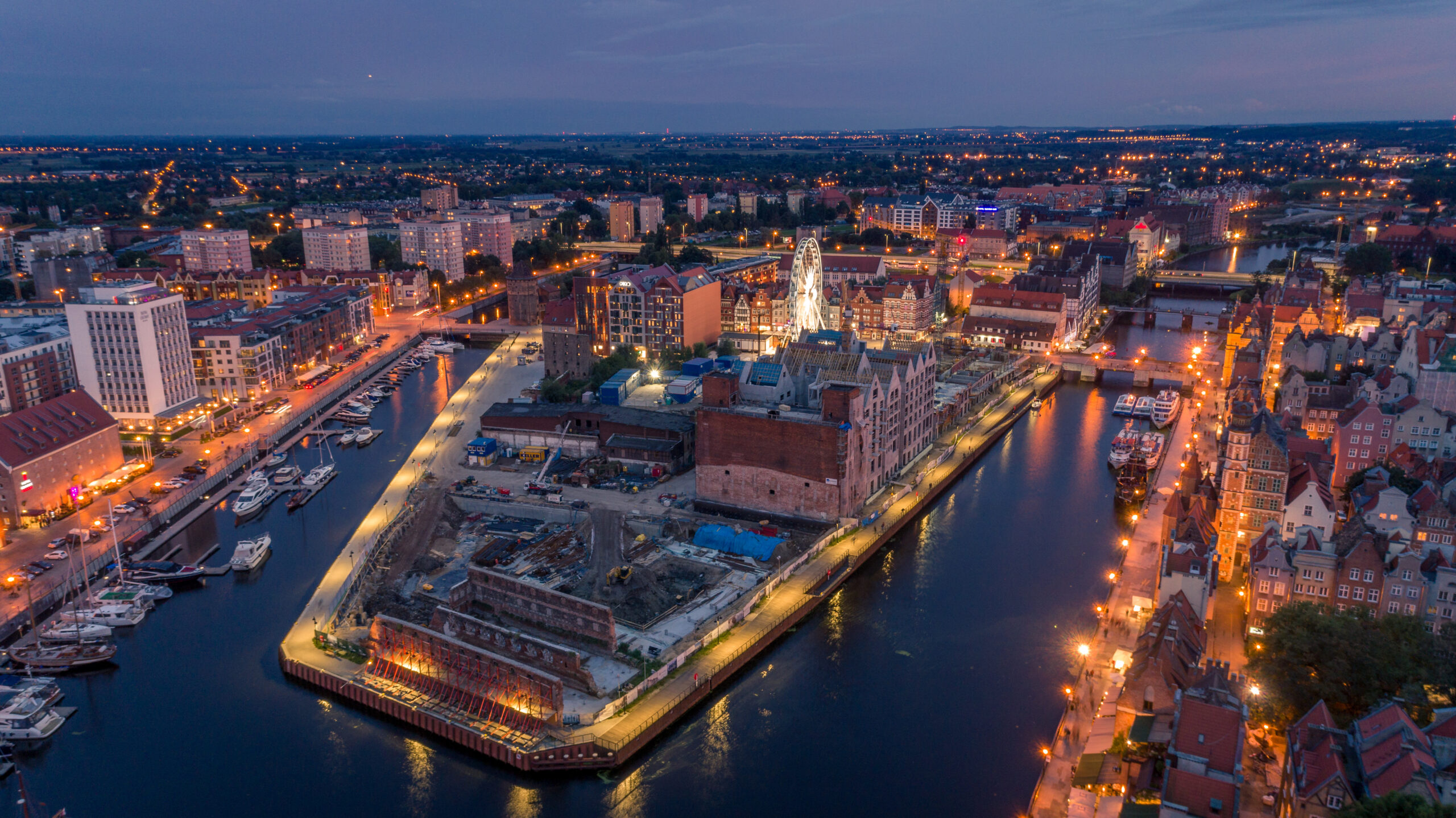 Tourism
Strengthening tourism in Poland, e.g. through the discovery and promotion of places using the latest technologies (e.g. 3D scanning), as well as properly prepared (modeling, reconstruction) historical data sources, maps and related audiovisual materials (e.g. oral history), development of interactive applications and guides in modern technologies (e.g. virtual and augmented reality).