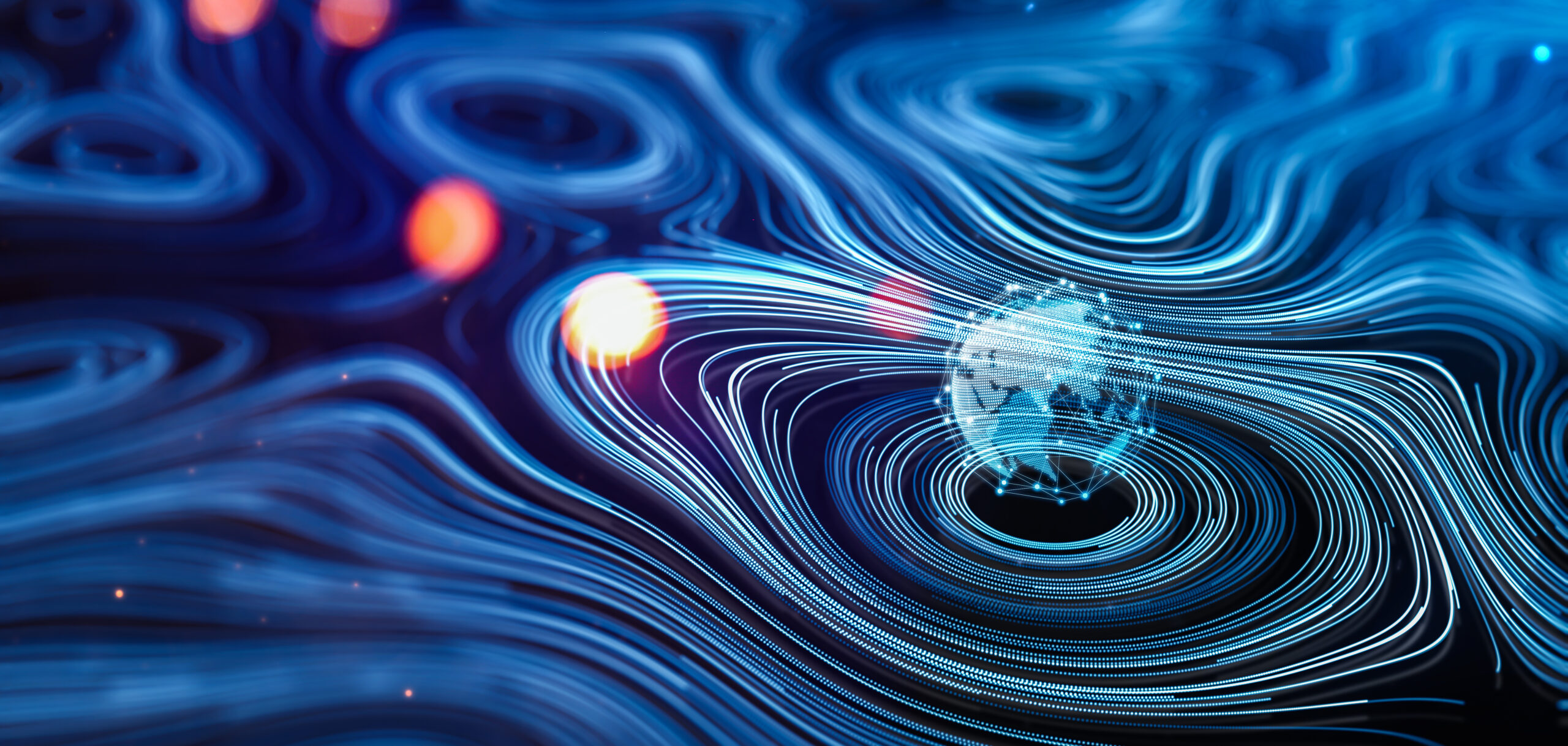 Dariah.lab Accessibility Statement
We are aware that accessibility is a process that we work on every day.
Dariah.lab is committed to ensuring digital accessibility for people with disabilities. We are continually improving the user experience for everyone, and applying the relevant accessibility standards.. The accessibility statement applies to the website lab.dariah.pl
Website was created on: 2021.05.18
Last major update on: 2021.05.18
Despite our best efforts to ensure accessibility of Dariah.lab website, there may be some limitations. Below is a description of known limitations, and potential solutions. Please contact us if you observe an issue not listed below.
Links on the site open in the same window, but due to some system limitations there may be situations where they open in a new window without informing the user about it,
Due to system limitations:

It is not possible to change the spacing between lines, paragraphs, words and letters,
Due to the similarity of the subject matter of text blocks, there may be situations where the uniqueness of page titles has not been maintained.

Some services available on the website, despite the programmers' efforts, may not have properly defined labels and described form fields,
there may be occasions when, despite the efforts of the editors of the site, some documents published on the site are not available due to the fact that:

come from various sources,
have a structure that cannot be tampered with – e.g. files are made available to developers and describe the document schema,

there may be times when:

link target is not properly defined,
attachments have no information on file size and format,
some graphics do not contain alternative texts and text versions.
Administrators of the Dariah.lab service, however, make every effort to correct the above problems, if possible, and make them digitally accessible to the widest possible audience of the service.
This statement was created on: 2021.05.18
This statement was updated on: 2021.05.18
The declaration was made on the basis of a self-assessment carried out by a public entity
One can use standard keyboard shortcuts on the website.
Feedback and formal complaints.
We welcome your feedback on the accessibility of Dariah.lab. Please let us know if you encounter accessibility barriers on info@lab.dariah.pl.
We try to respond to feedback within 7 business days.
We aim to respond to accessibility feedback within 7 business days, and to propose a solution within 2 months. You are entitled to escalate a complaint to the national authority, should you be dissatisfied with our response to you.