DARIAH-PL Digital Research Infrastructure for the Arts and Humanities
DARIAH-PL is a development project carried out by the largest consortium of humanities in Poland with an objective to build a research infrastructure of digital humanities Dariah.lab.
The aim of the infrastructure is to expand the scope of research in the humanities and the arts in Poland, both in the purely scientific context, as well as in the area of applications in the economy.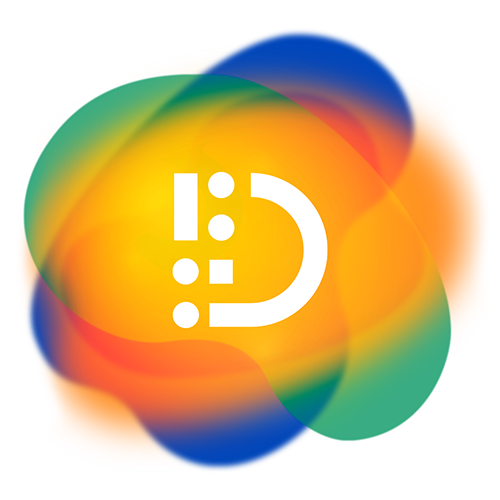 News
What guides Dariah.lab design
Digitization of cultural heritage resources
In recent decades, massive, successive digitization of cultural heritage and scientific resources has been carried out on a global scale. Countless research data of heterogeneous structure and diverse nature are being acquired. On a pan-European level, concrete steps are being taken to regulate and further support the digitization and preservation of tangible and intangible cultural heritage in its broadest sense.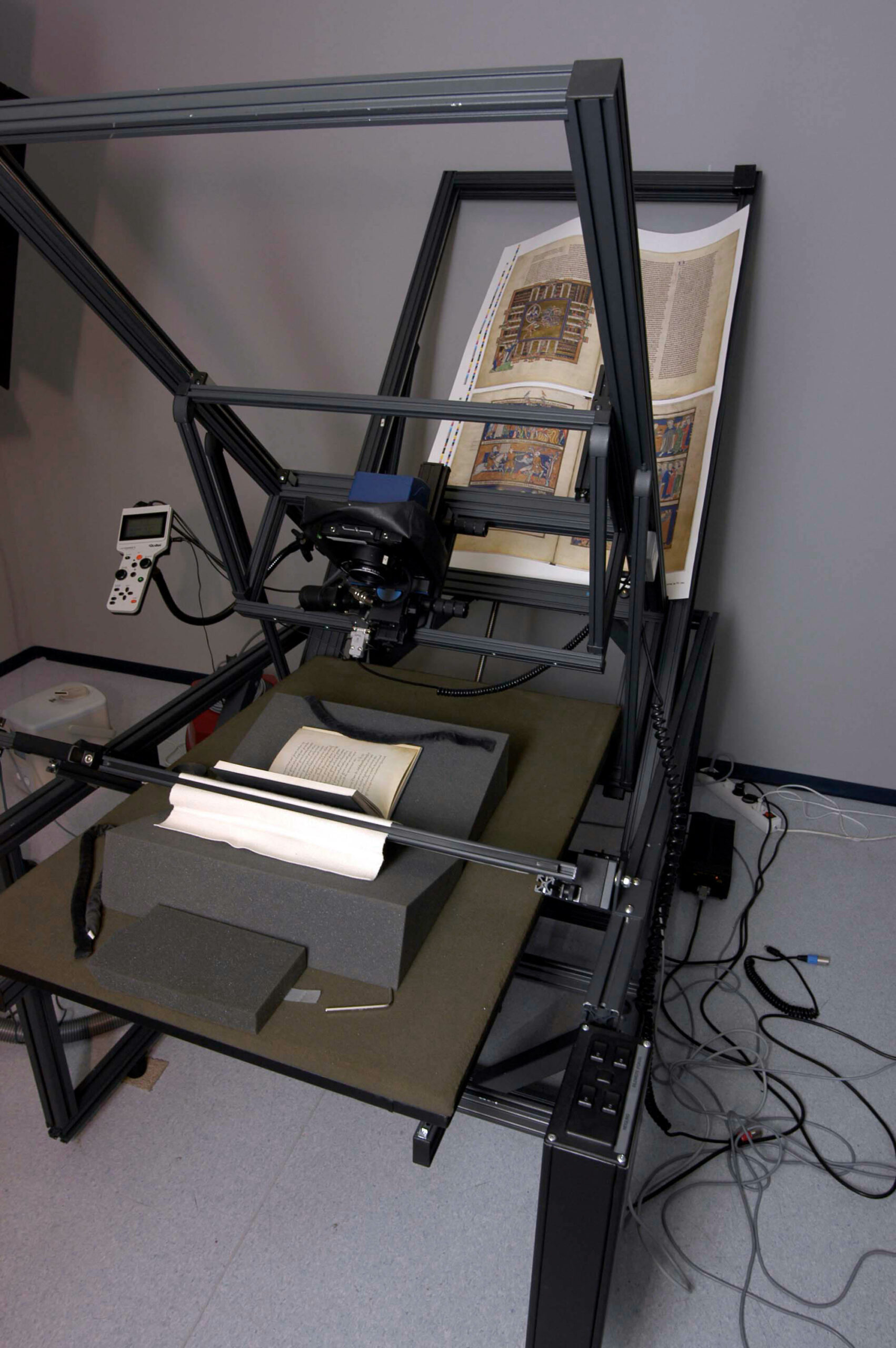 FET2 Flagships – Time Machine
The largest initiative undertaken in the field of digital humanities at the European level in terms of infrastructure is the project prepared under FET2 Flagships – Time Machine. The ambitiously outlined project involves the development of a large-scale digitization and computing infrastructure mapping millennia of European historical and geographical evolution, transforming kilometers of archives, large museum collections and other geohistorical datasets into a distributed digital information system.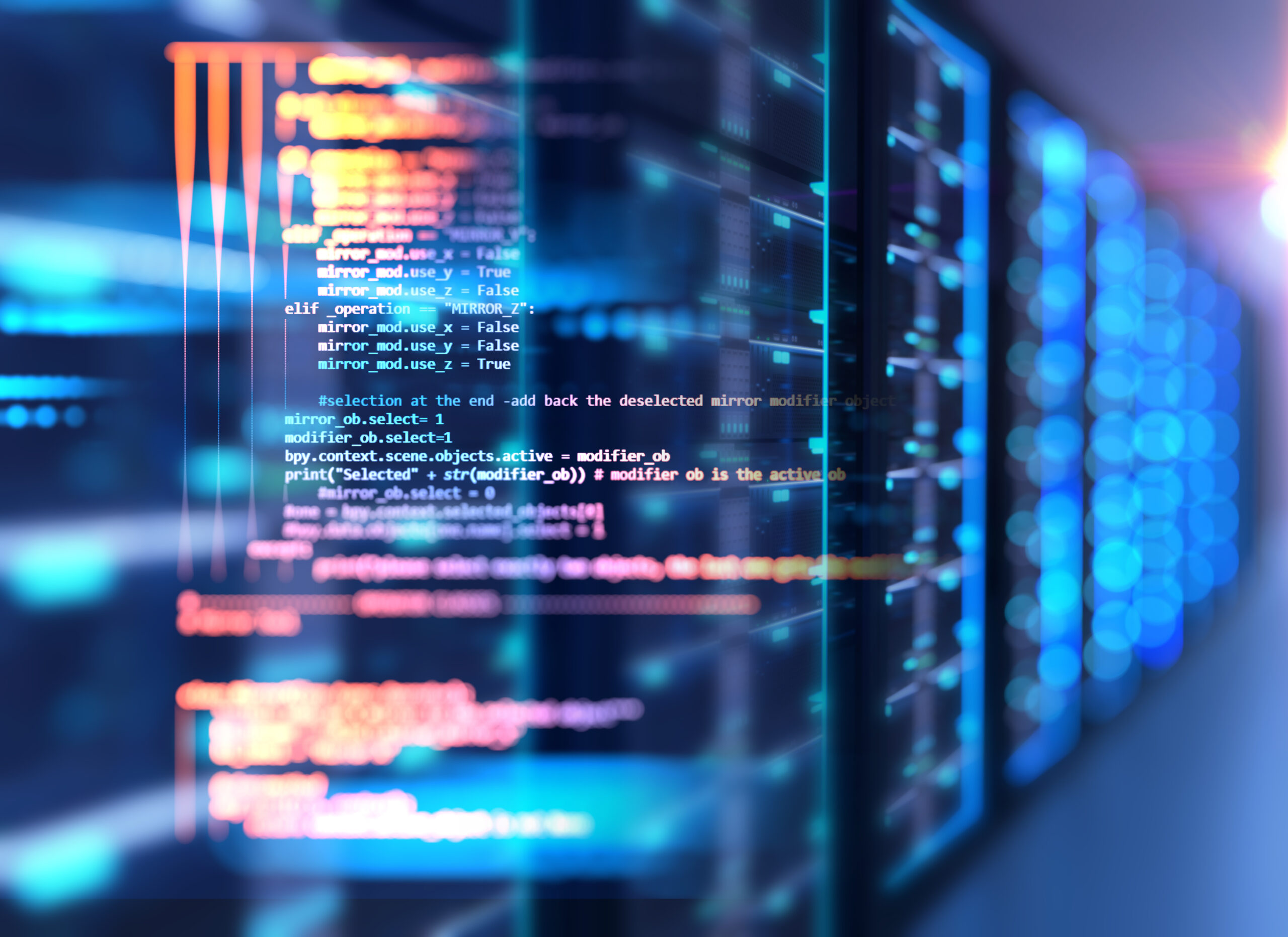 Virtual reality modeling
The idea which guides this project establishes a new model for conducting R&D activities. By dissolving the boundaries between ICT development and the humanities and social sciences, this innovative project has the potential to impact key sectors of the European economy: the IT industry (especially technological solutions related to virtual reality modelling), the creative sector, education or tourism. Moreover, it activates new directions of exploration in architecture and urban planning, supporting the real development of modern solutions in city planning.