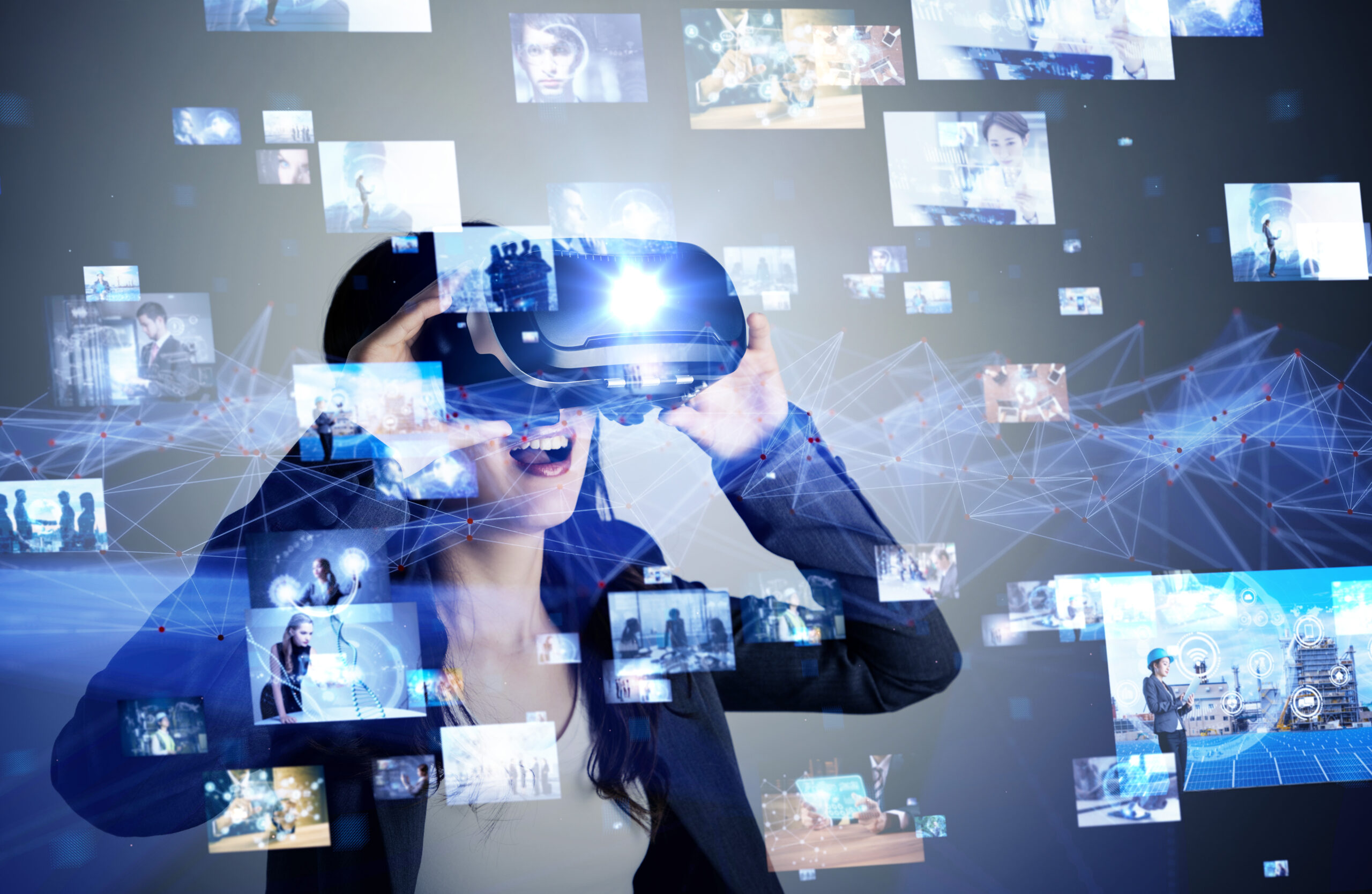 DARIAH-PL Project Final Conference
October 13, 2023
 The final conference of the DARIAH-PL project will take place on October 18-19, 2023 in Poznań.  The event will provide an opportunity to summarise the project's three-year implementation and present its results. Participants will  learn about the solutions and resources developed in different areas of the arts and humanities, as well as about Dariah.lab infrastructure integrating these solutions.

The conference programme includes a number of sessions grouping presentation of the related elements of Dariah.lab:
Digitisation of cultural resources
Art research and musicology
Cultural data
Literary research
Collection and analysis of language resources
Universal tools
All sessions will be streamed live on the PSNC YouTube channel. We invite you to follow the event.