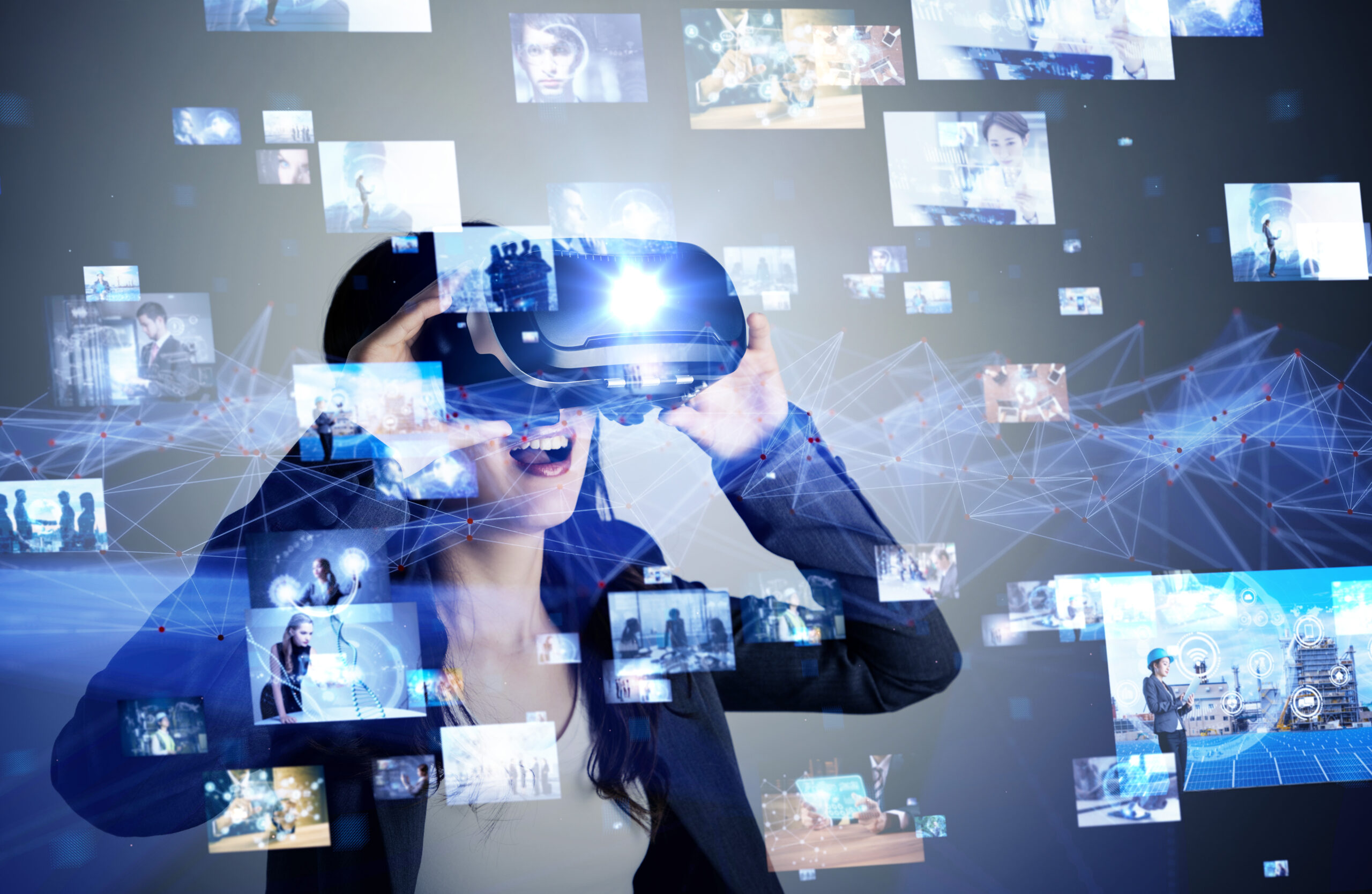 Digital documentation of Palace in Turew 
August 21, 2023
High-quality digital photography equipment purchased for Dariah.lab has already found its first application. It was used by the team from PSNC's News Media Department to produce digital documentation of the baroque palace in Turew –  former residence of Chłapowski family, now owned by the Institute of Bioorganic Chemistry of the Polish Academy of Sciences.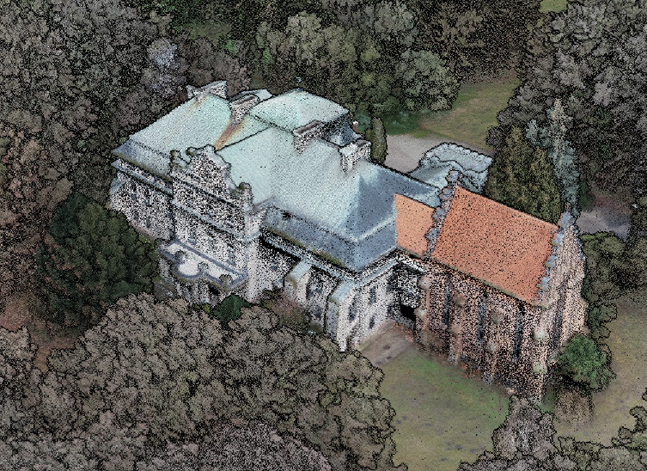 The entire complex, located in Turew in Kościan community, includes, in addition to the historic palace, also a chapel and park. It used to be a model estate of the Chłapowski family and a cradle of new ideas related to concept of organic work. The Institute is working on a plan to use the palace-park complex as an artistic and research space.
The digital documentation of the palace includes photographs of dozens of palace rooms, taken both during the day with natural light and at night with artificial light, photogrammetric models of several works of art located on the palace grounds and scans of inventory cards. In total, the documentation work resulted in a collection of several hundred photographs.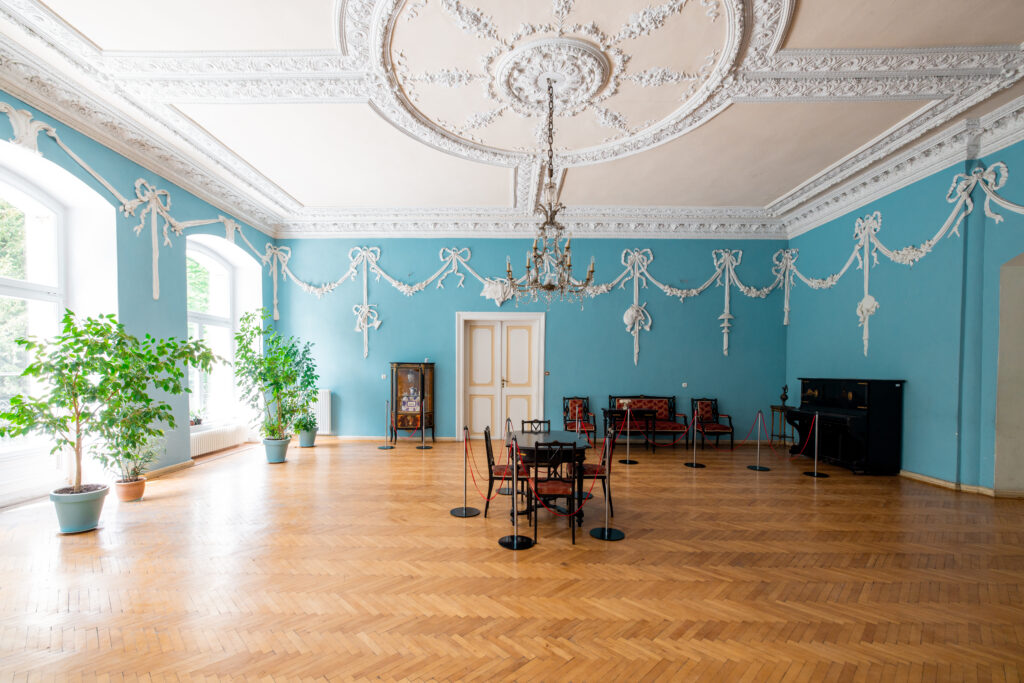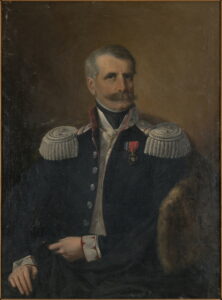 Three-dimensional photogrammetric models created from photographs reflect the texture of objects being modeled quite accurately, making it possible to recreate reality in virtual space. The documentation of the palace and chapel in Turew  will be used to generate visualisations which will be available for virtual tours.
The process of documenting Turew palace was an opportunity to test the equipment and templates purchased for Dariah.lab and to develop good practices. The results will also aid planing of the complex use as an artistic and research space.
It is worth noting that the digital photography service offered at Dariah.lab,  will provide documentation that meets the FADGI (Federal Agencies Digital Guidlines Initiative) guidelines for the digitisation of cultural heritage images and materials.