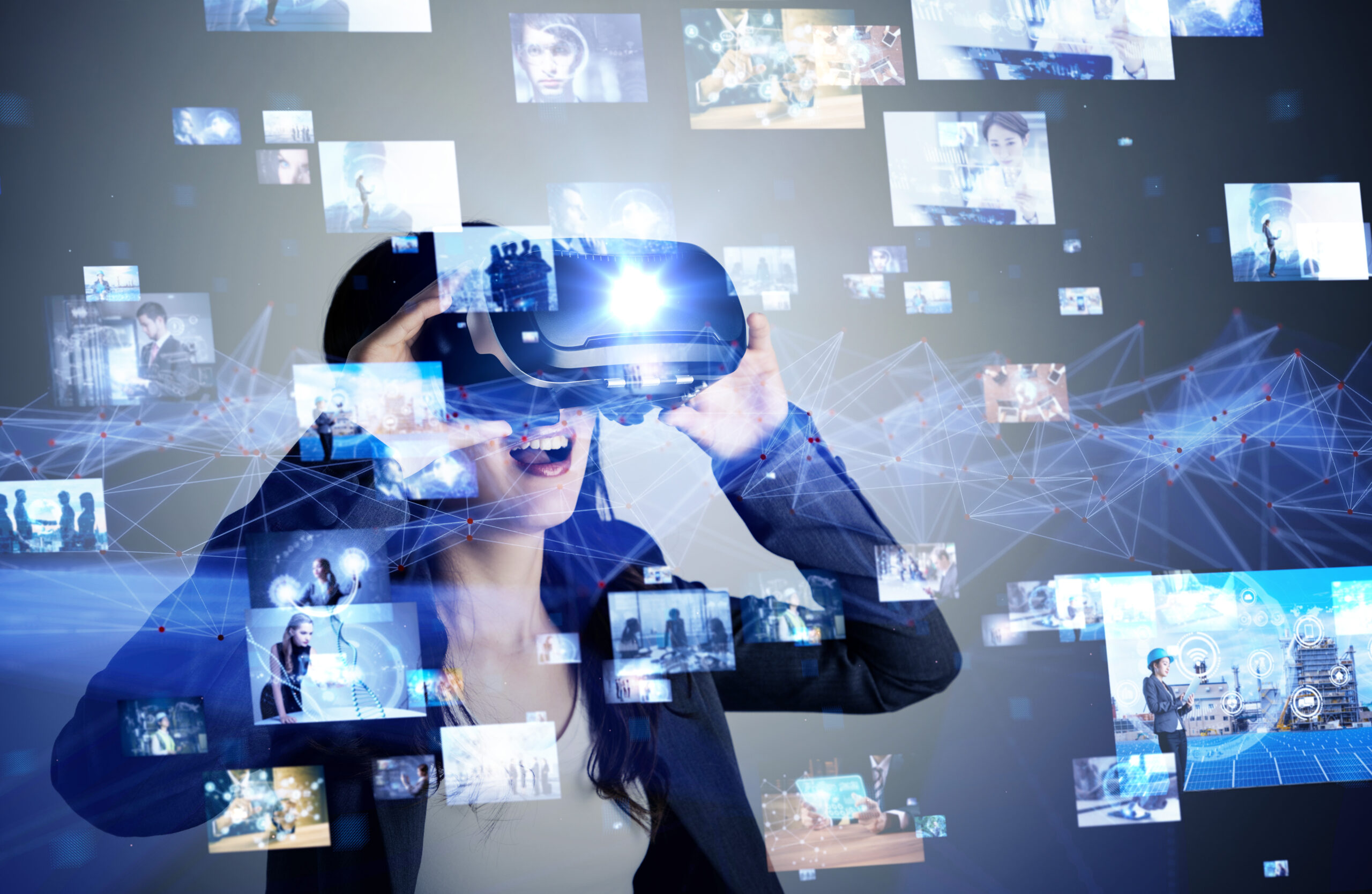 Funding for the Project
January 1, 2021
DARIAH-PL project received funding for the construction of infrastructure included in the Polish Research Infrastructure Map as part of the Smart Growth Operational Programme 2014-2020 Action 4.2 4/4.2/2020.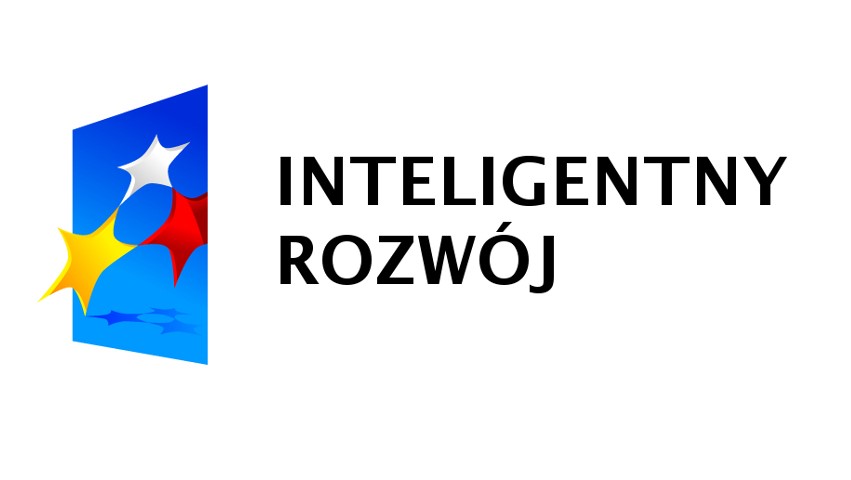 The objective of the program "Development of modern research infrastructure of the science sector" is to support selected projects of large, strategic research infrastructure of national or international character and to ensure effective access to this infrastructure for entrepreneurs and other interested entities.
The project implementation started at the beginning of 2021 and will last for 3 years. The value of the project is PLN 129,496,338.76, including a contribution from the European Funds of PLN 99,800,000.