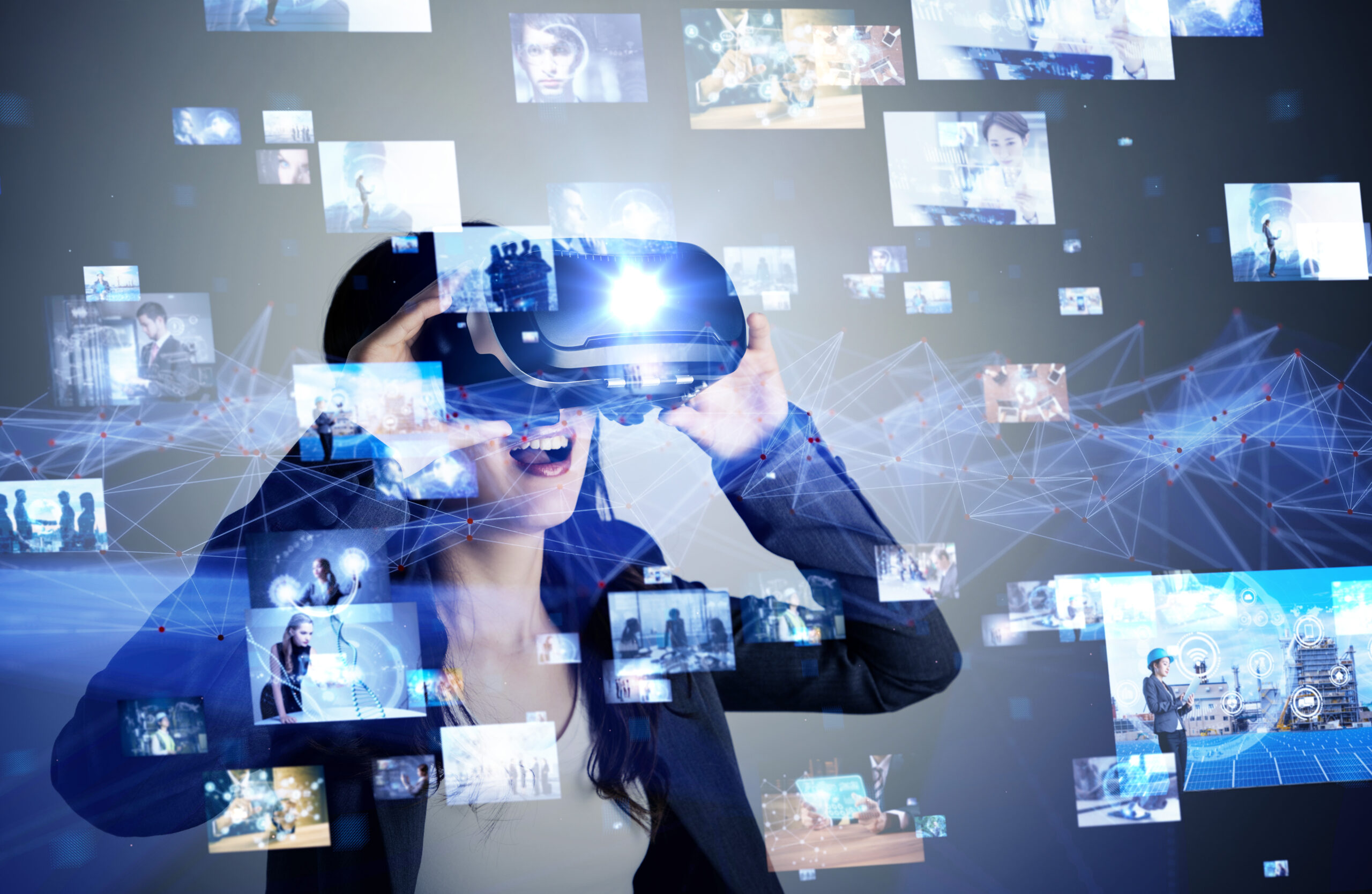 Workshop at the European Centre for Geological Education
October 19, 2022
On October 10-13, 2022, a workshop organized by teams from the University of Warsaw (UW Center for Digital  Competence; UW Department of Geology) and Poznan Supercomputing and Networking Center took place at the European Center for Geological Education in Chęciny. The purpose of the workshop was to expand cooperation in using techniques such as photogrammetry, laser scanning and drone piloting for source data acquisition applications in archaeological and interdisciplinary projects.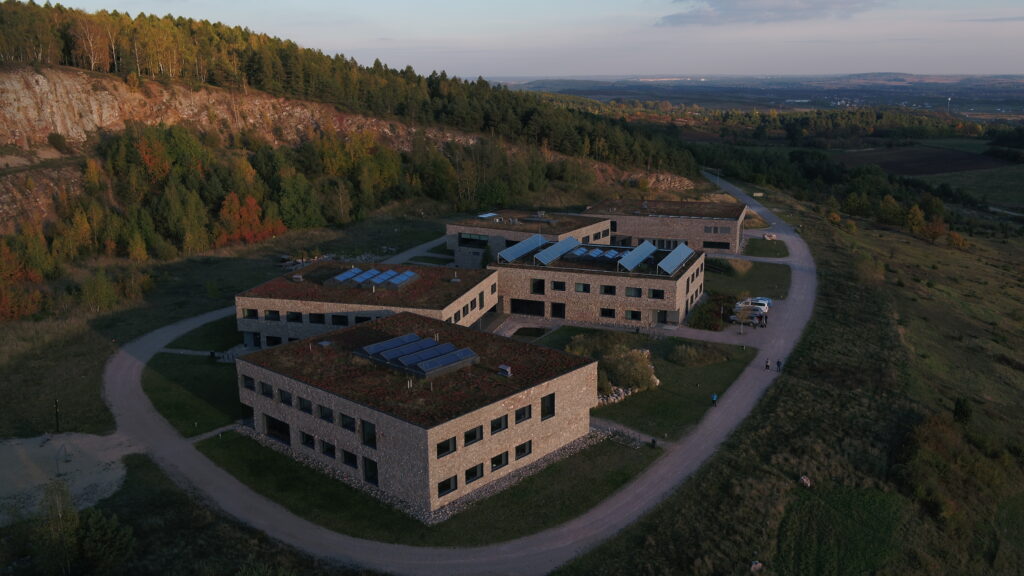 During the workshop both teams tested devices such as Phantom 4 RTK drones, Matrice M30 and Matrice 300 RTK platforms with Zenmuse P1 (RGB), Zenmuse L1 (LIDAR), Zenmuse H20T (thermal imaging) and Share 102S (5 RBG lenses) sensors. Application of drones to inspection and monitoring were also on the agenda, as well as the use of UAV (Unamnned Aerial Vehicles) in photogrammetry, surveying and GIS, taking into account current legislation on the rules of flight and operation of UAVs.
Performing photogrammetry with a BSP was  discussed covering all stages from mission planning, through data acquisition to obtaining finished final products (point cloud, 3D mesh models, NMPT, NMT, orthophotomosaics). The workshop were finalized with the discussion of issues related to  analysis of the acquired data, export of data to other GIS and CAD programs, along with generation of final reports confirming the quality of the conducted measurements.