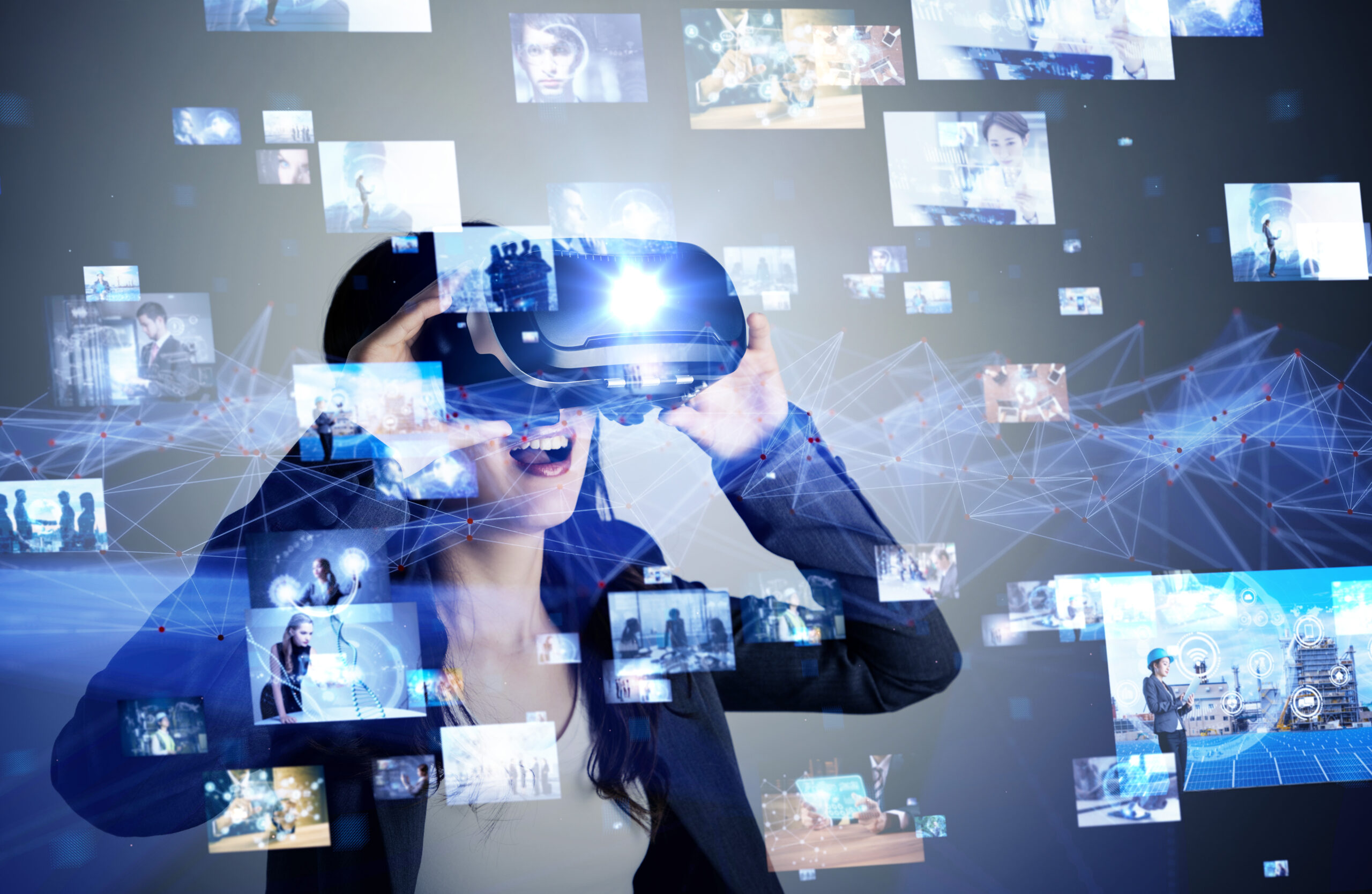 DARIAH-PL at Research Forum
August 23, 2022
On August 21-27 Poznań is hosting the XXIII International Congress of Historical Sciences during which historians from all over the world discuss the most pressing topics, present the results of their research and build networks for international cooperation.
The XXIII Congress offers so-called Research Forum which will be held for the first time. The main purpose of the Forum is to provide research institutions an opportunity to present their ongoing or planned projects to an audience of established scholars and beginner researchers, and to establish cooperation between institutions.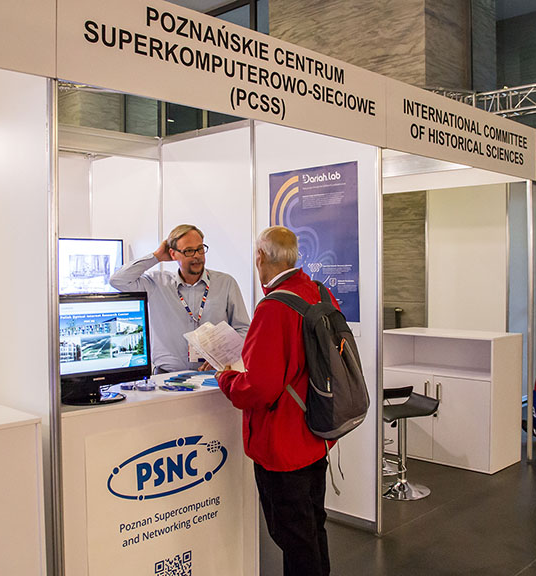 One of such projects is DARIAH-PL. The presentation of the project includes elements of Dariah.lab infrastructure that can be particularly useful in research conducted by historians. These include services for documenting and high-quality digitizing of archaeological sites, art monuments, manuscripts and old prints, or collections of cartographic archival material; retrieving the content of historical documents using technologies such as OCR or ASR; dating and modernizing historical texts; or, finally, applying modern processing, visualization and distribution techniques to historical data that allow for a coherent representation of the history of a place and its changes over time.
The presentation will take place on Friday, August 26. In the meantime feel free to visit the project leader's stand.