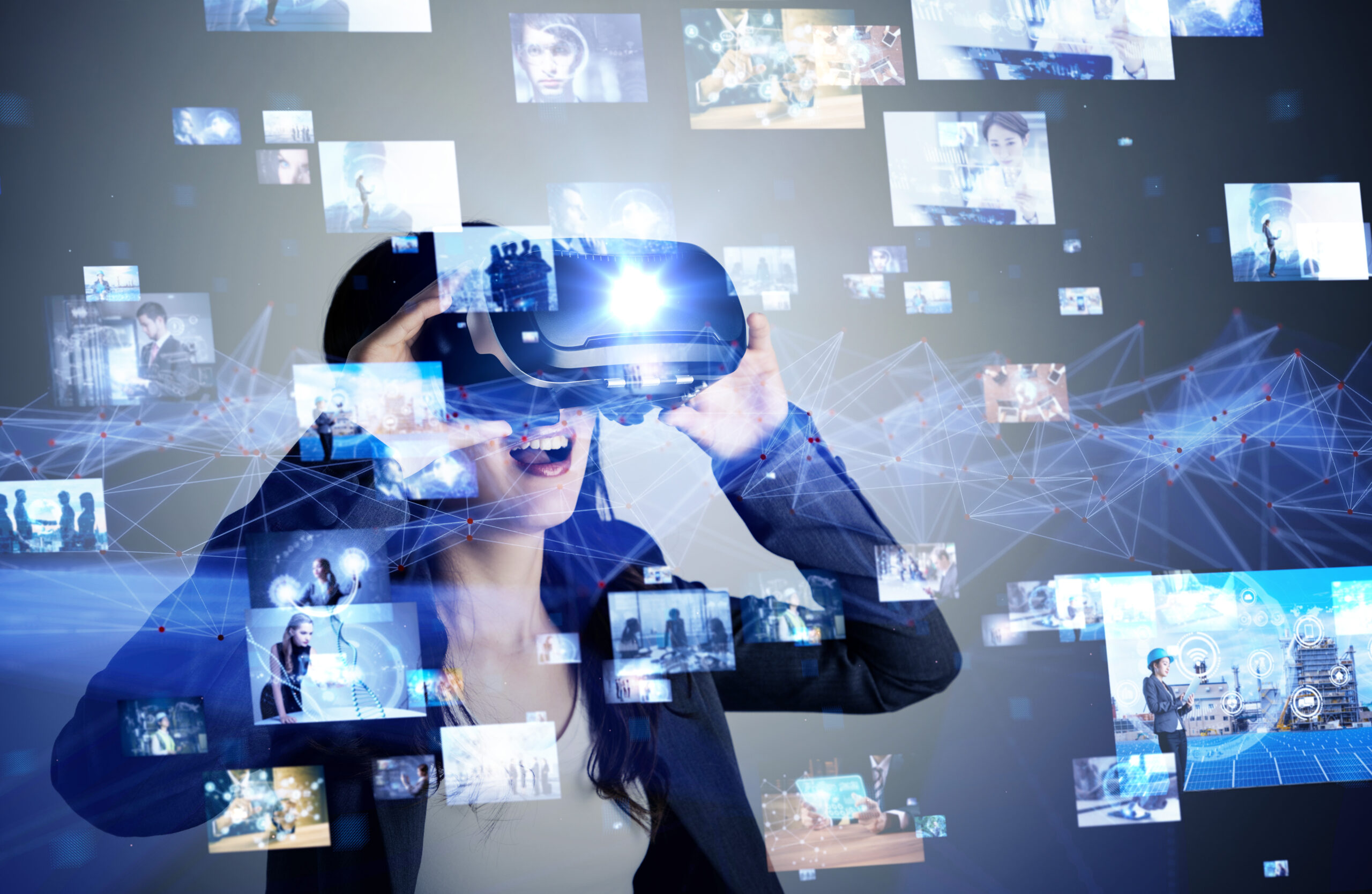 Project presentation at DARIAH Annual Event 2021
June 24, 2021
DARIAH-PL project will be presented at  DARIAH Annual Event, the annual meeting of the DARIAH consortium. This event offers the digital humanities community an opportunity to present results of work and new ideas, to meet and network.

Topic of this year's edition is Interfaces and the role they play in the arts and humanities. To what extent do they enable new research, and at the same time, do they also limit research possibilities? How is content/information changed while being transmitted by interfaces? How do interfaces reframe the roles of those using them? These are some of the questions posed to the participants.
During the event we will present the Dariah.lab infrastructure and its access interface. Despite its complexity, Dariah.lab will feature a unified "one-stop shop" interface that will have not only an online (web-based) implementation, but is also exposed as a dataset for further processing.
This year's DARIAH Annual Event will take place online on September 7-9, 2021. Please stay tuned for more information.