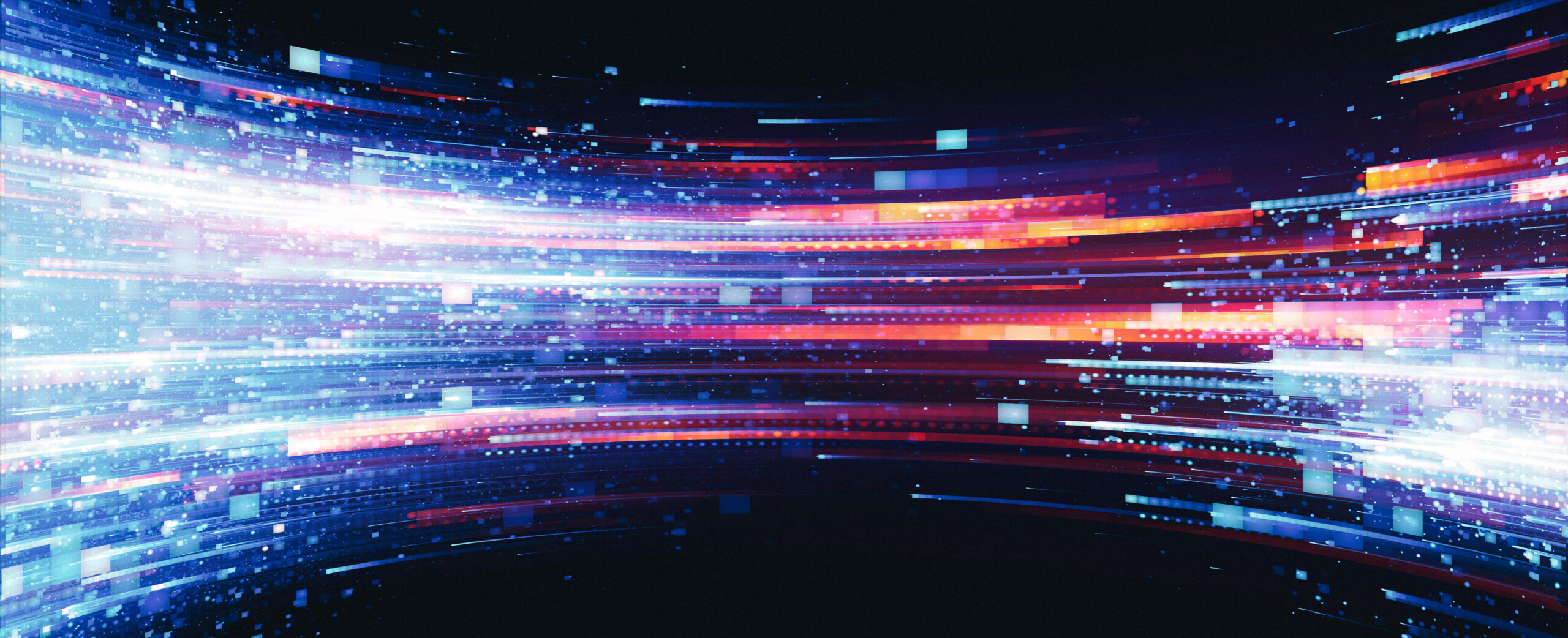 Audiovisual Archive of AMU Faculty of Art Studies
AMU Faculty of Art Studies
The Audiovisual Archives, coordinated by Kamila Kłudkiewicz, PhD., provides the unique collections gathered and digitized at the Faculty of Arts Sciences, which include about 40,000 items (reproductions of works of art), as well as documents and audio recordings. The module is equiped with reproduction tools bought and configured within the Dariah.lab project.
The module features a digital database containing the resources of the AMU Faculty of Arts Studies – Audiovisual Archives (scans of documents, photographs, graphics, sound recordings), with extensive record functionality, support for "hashtags", administrator-definable list of meta-information with support for dictionaries and access restriction, and the possibility of record merging. The AMU Faculty of Arts Studies – Audiovisual Archives will also offer a fee-based service for digitising audio information from analogue media. 
Who is the Archive for?

art and culture historians and musicologists
anyone curating collections of items of cultural heritage who would like to share their collection online in a clear and attractive way
public cultural institutions
universities and research institutions
art schools
creative industry
What the Archive offers

One of the most modern reprographic laboratories in the west of Poland for digitalization of graphics, photographs and small 3D items
a comprehensive range of services such as professional digitalization of documentation, items and sound recordings
Photo laboratory

comprehensive services involving professional digitalization of photographs, graphics, books (including large formats) and small 3D items (up to 100 cm high)
highest quality standards in compliance with the Code of Good Practices in Digitalization and the Metamorfoze Preservation Imaging Guidelines, FADGI, or ISO 19264

Equipment: Phase One XF IQ4 camera, CRI 98 lighting and Broncolor lamps, GoldenThread NXT System and Film Targets
Digitalization laboratory for sound recordings

professional digitalization of sound recordings on analogue carriers (reel-to-reel tapes, compact cassettes and vinyl records) and professional processing of the data
file conversion into different formats, changing the sampling frequency and bit depth, compression of high quality recordings to smaller formats and reverse digitalization

Equipment:

Reloop Turn 5 for digitalization of vinyl records; Teac W-1200 for digitalization of standard compact cassettes (4.8 cm/s); Akai GX-635D for digitalization of reel-to-reel tapes and a CD recorder for making copies of audio CDs or recording source discs to files;
Software for digitalization and file processing: Wavelab 11 PRO and Izotope RX9.
The link to the repository interface
https://archiwum.wnos.amu.edu.pl/home  
Name and contact details of the module coordinator
Photo Laboratory
Kamila Kłudkiewicz, PhD (kamila.kludkiewicz@amu.edu.pl)
tel. +48 61 829 37 24, +48 693 554 004
Digitalization laboratory for sound recordings
Łukasz Smoluch, PhD (lukasz.smoluch@amu.edu.pl)
tel. +48 691 971 255