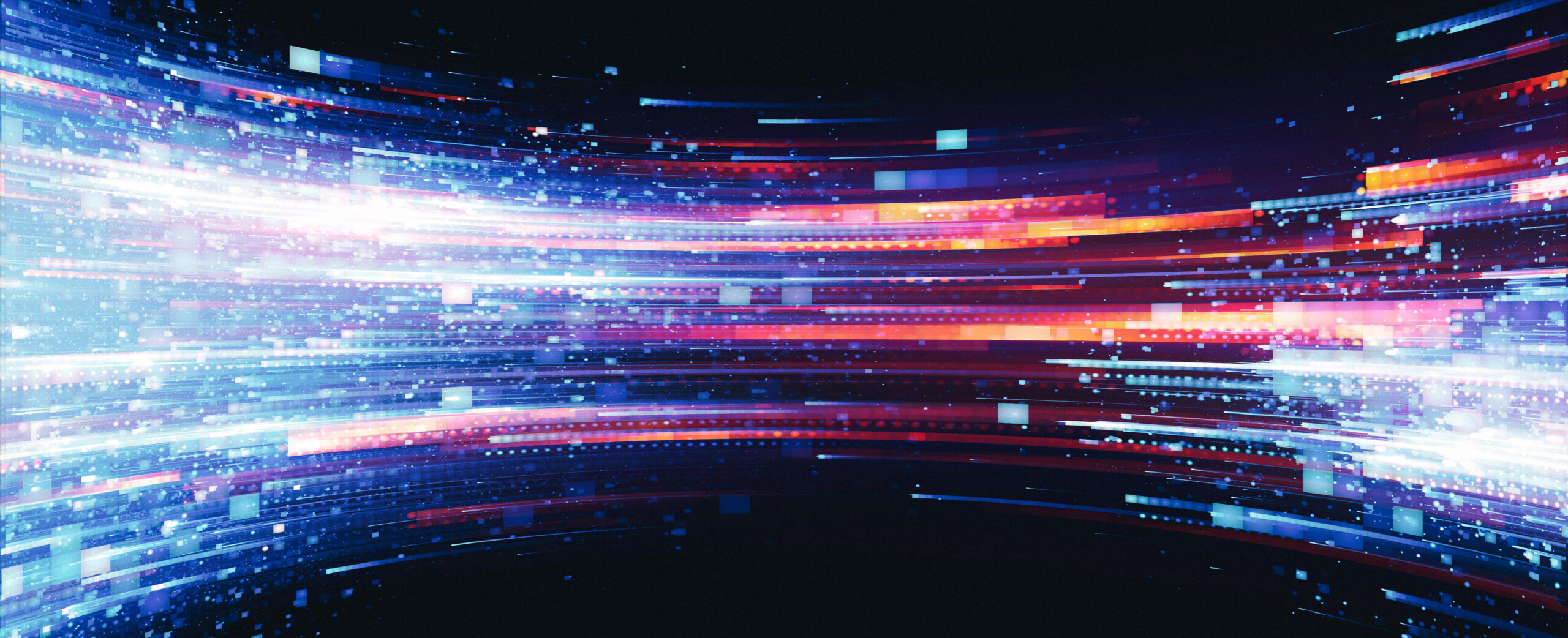 WNoS Audiovisual Archives
The Audiovisual Archives, coordinated by Kamila Kłudkiewicz, PhD., provides the unique collections gathered and digitized at the Faculty of Arts Sciences, which include about 40,000 items (reproductions of works of art), as well as documents and audio recordings. The module is equiped with reproduction tools bought and configured within the Dariah.lab project.
The module features a digital database containing the resources of the AMU Faculty of Arts Studies – Audiovisual Archives (scans of documents, photographs, graphics, sound recordings), with extensive record functionality, support for "hashtags", administrator-definable list of meta-information with support for dictionaries and access restriction, and the possibility of record merging. The AMU Faculty of Arts Studies – Audiovisual Archives will also offer a fee-based service for digitising audio information from analogue media. 
The link to the repository interface: https://archiwum.wnos.amu.edu.pl/home